Jadisi:What are the differences between led light strips and light troughs?
      Led light strips and light troughs are very common decorations in life. Although they can all emit light and can adjust the indoor atmosphere, they also have many differences. Let's take a look at them together.
        1. The composition of the led light strip and light trough is different
        The light trough is a light or a group of lights; the led light strip is composed of multiple or more groups to form a light strip. The light strip refers to the LED light is welded on a copper wire or a ribbon-shaped flexible circuit board with special processing technology, and then connected to a power source to emit light. It is named after it is shaped like a light strip when it emits light.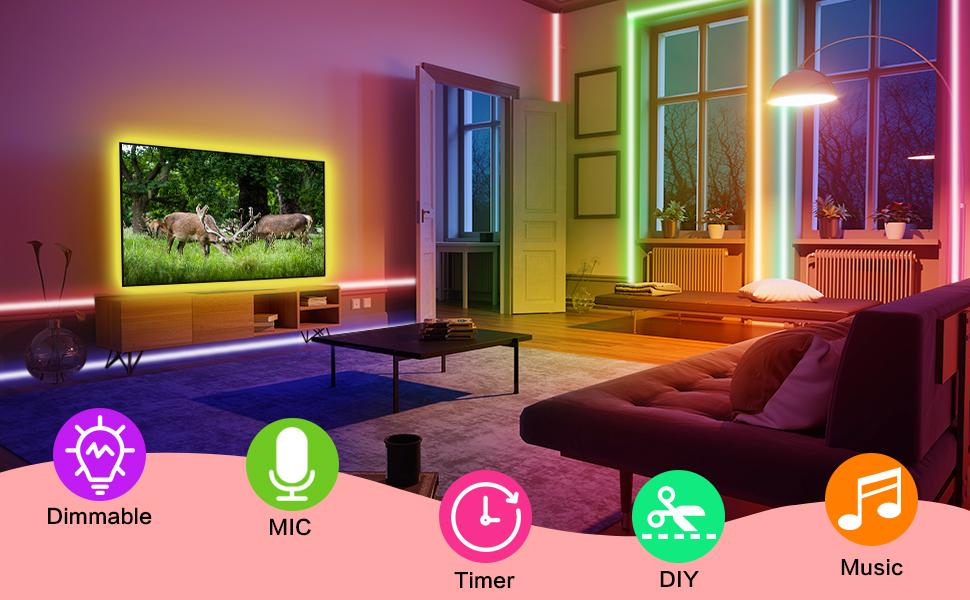 2. Led light strips and light troughs have different functions
        The light trough is a groove that hides the lamp and changes the direction of the light. Led light strips are used as decoration or lighting to add endless joy and festive atmosphere to various festivals, such as Christmas, Halloween, Valentine's Day, Easter, National Day, etc.
        3. The application scenarios of LED light strips and light troughs are different
        The lamp trough is mainly used in furniture decoration.
        Led light strips are widely used in buildings, bridges, roads, gardens, courtyards, floors, ceilings, furniture, cars, ponds, underwater, advertising, signs, signs, and other fields. It has entered the fields of advertising, decoration, The five dominant markets for construction, commercial and gift products are exported to Japan, the European Union, Australia, and other countries and regions. It is widely used in building corridors, bridges, guardrails, hotels, forest gardens, ballrooms, advertising decoration places, etc.