Jadisi:Application of office led light strip
  The applications of LED strips range from residential to commercial, everywhere. One of the most commonly used LED lighting solutions is recessed lighting. It is a light fixture installed on the ceiling or wall. Recessed lights come in various styles and designs to create an effective atmosphere and are very popular in commercial, office, and retail spaces. It is more and more common to use led light strips in the office. After all, the decorative effect of led light strips is always unexpected.
        Since recessed lighting devices have various shapes, finishes, and colors, they can be used according to the aesthetic requirements of the office interior. Perfectly installed recessed lighting can highlight the cabin and workstations while providing a refined and stylish appearance for the workplace. They are also best to highlight the artwork and create dramatic shadows to get a quaint atmosphere.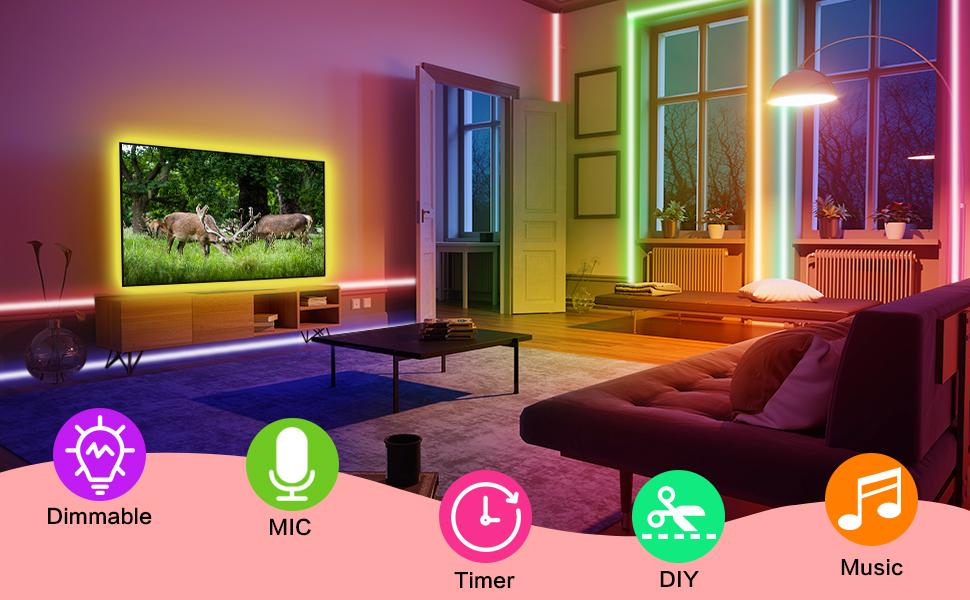 The second advantage is the important reason behind its fame. LED lights with recessed lighting create the illusion of a larger space by enhancing the visual effect of the room. This happens because they are fixed to the ceiling and will not interrupt the visual effects that often occur with chandeliers. In addition, they also emit a soft shimmer, which obviously blurs the boundaries of the room and makes the room look more spacious.
        The third advantage is that LED lights with embedded lighting fixtures are light in weight and never hinder the appearance of the ceiling. These are not tied to the ceiling, so it seems that they are floating above. This floating illusion provides perfect lighting for the room and enhances the atmosphere of the workplace.
        The fourth advantage is that LED lights with recessed lighting are not only versatility, but also efficiency makes it an ideal choice for office interiors. Recessed lighting solutions have high energy efficiency and longer service life. They also provide a very easy-to-operate dimming effect. For example, our specially designed LED recessed lighting fixtures can ensure energy savings of up to 60% and have a long service life, and it is a wise step to install them.